You can take a short break from sightseeing in any coffee shop or restaurant. But wouldn't it be more interesting to soak in some contemporary Turkish culture while you are resting?
Ara Kafe:
The cafe is located in the entrance of world-wide known photographer Ara Güler's museum and atelier in Beyoğlu. Ara Güler, born in 1928, is a Turkish photojournalist known as "the Eye of Istanbul." He became a member of Magnum Photos Agency and was accepted as the only Turkish member of the American Society of Magazine Photographers.
The best part of Ara Kafe is there is a continuous exhibition of Ara Güler's photographs on the walls. The photographs change every 4 months. P.S. It is not only a coffee shop – you can select from a wide variety of delicious food in the menu.
Erol Taş Kafe :
Located in Cankurtaran, near all the Sultanahmet (old city) attractions, Taş Kafe takes you on a short trip through Turkish cinema history. The walls are full of portraits of famous Turkish actors and actresses and posters of unforgettable films. Erol Taş (1928-1998), the original owner, was a Turkish actor best known for playing the "bad guy" with 220 films on his resume.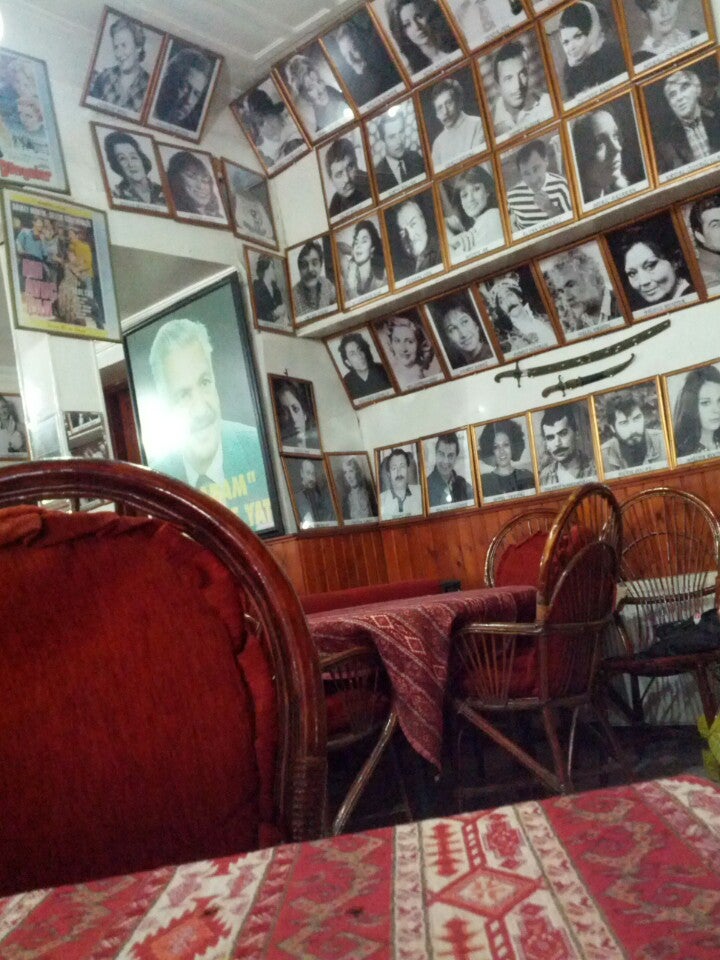 It is quite hard to understand how a place with a train station view can make you feel so relaxed but maybe it is because it feels so homey… Turkish tea and "salep" are highly recommended; especially in winter when you can sit near the stove in the center of the cafe.